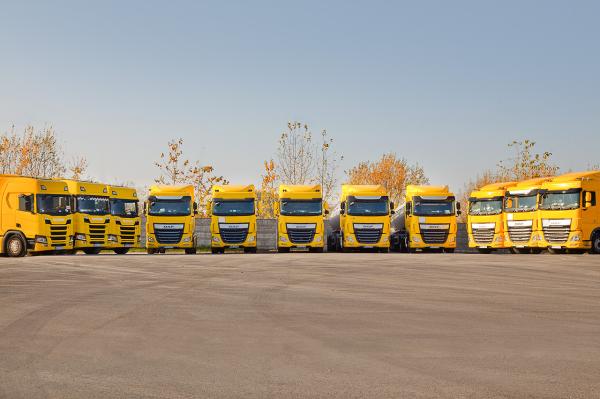 We provide transport services in specialized tanks dedicated to the transport of liquid foodstuffs.
We carry concentrates, fruit juices, wines, oils, spirits, whiskey, milk etc.
Quality, punctuality, safety and a high work culture guaranteed.
Our company has all the necessary certificates, including (CWB, GMP + B4, IFS Logistics Version 2.2) and insurances (AC, TPL, liability of activity, OCP forwarder, OCPD)

That is why we can offer a wide range of services all around Europe. Import, export and the possibility of cabotage transporting.
Our irrefutable advantage is having own staff of highly qualified drivers and a fleet of cars and tankers.
The most modern telematics and logistics systems (TMS) constantly improve our daily work, which refers to the comfort and satisfaction of our contractors.